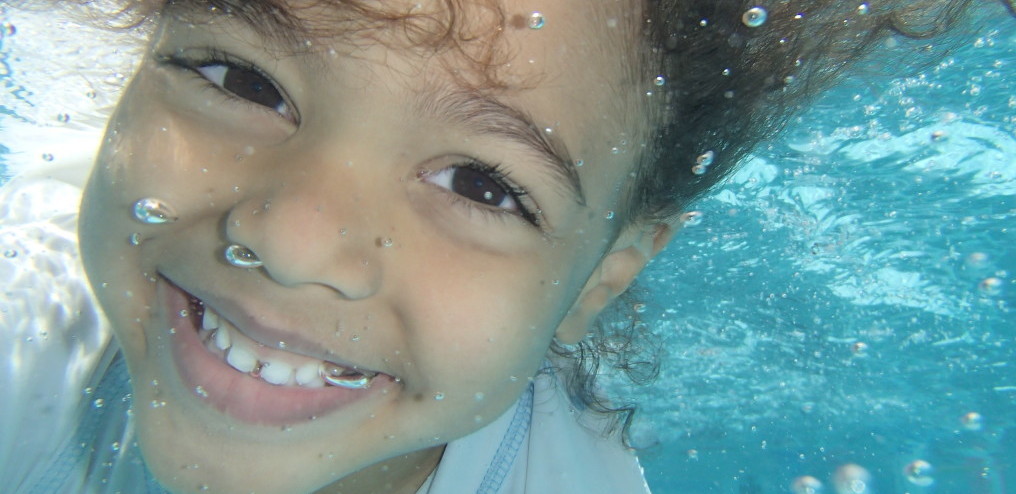 Just Swim classes continue year round. We currently offer 5 sessions per year. Enrollment is on going so you can join us at anytime based on our class availability. We welcome new families all year and registration is available by reviewing our class description pages. Priority enrollment for our next session is given to all our current swimmers and Just Swim Alumni Families. Current Just Swim Families or Just Swim Alumni can find a class on our classes page or by logging into your portal page.
New Family Registration
This will take you to our class description page. You can then find your class and register & enroll.
Current Family login
This will take you to the Parent Portal to enroll.