Teaching Swimming is what we love to do, come and let us show you!
We have been teaching swimming in Broward County since 1998.
Located in Cooper City, we provide professional swimming lessons to students ages 6 months to adult.
Premier Swim School in South Florida.
Caring, enthusiastic & passionate instructors.
Group & Private lessons for all levels.
Classes for ages 6 months – adult
Proven methods in a safe and professional environment.
Have fun while learning water safety and swimming skills.
Year round learn to swim lessons to practice life long skills
Thousands of children have learned with Just Swim.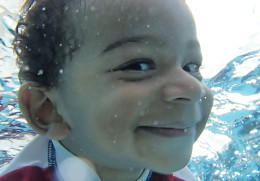 Just Swim is South Florida's Premier Swim School. Professional and caring staff to help your child achieve success.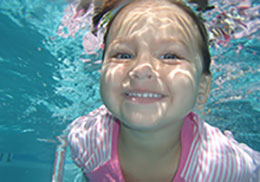 Ongoing Enrollment and Registration, Check our class descriptions to find the appropriate class for your child today!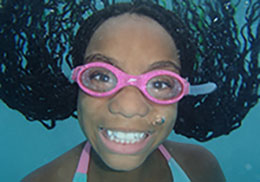 Check out the latest news from Just Swim. Next Session information, Water Safety Events, Community Events and more.